Hello everyone I have just come in from a Sunday Wedding and in total have travelled around three hundred and fifty kilometres today. The weather was perfect for the Garden Wedding and much fun was had by all who attended.
However being that it is so late here and you are all chafing at the bit to get onto your I&W for the week, I have given you the freedom to choose your own personal theme this week.
So Personal Choice it is.
Take up the challenge and follow our posting rules and have fun.
I will get back to every ones posts sometime in my Monday.
Milli...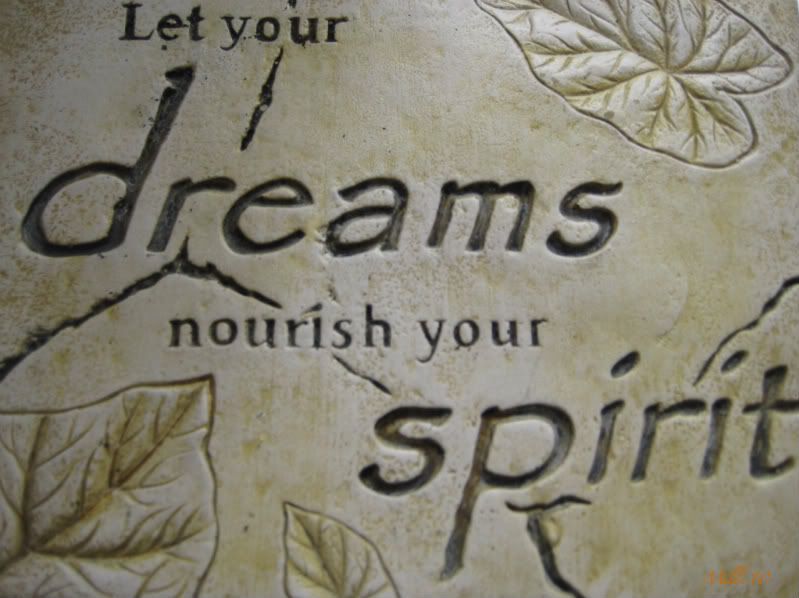 Each week we will post an original photo with words on it. The idea behind this group is to expand our minds through our photography.

Photos must be your own, but the words can be someone else's as long as credit is given after the words.

Your post can either be serious, or if you'd like comical, but never obscene .

Posts can either have one word on them,quotes, or full poems ... Your choice.

All posts are to be done on your own site in a blog form with a link back to it being left here (I've created a button link which you are welcome to use).

New topics will be posted on Sundays.

Posts can be made through Saturday.

One post per person only please.
Have fun!