Welcome To the First of Our Images & Words For 2010.
The Beginning of A New Decade and with many images under most of our belts from the last decade, so to speak, I thought it would be fun to submit an Images and Words post this week in the theme of a I&W Members Calendar.
So what I propose that you do is find a photo from your collection for any month of the year, give it a quote of your own or from another and post it on your blog. It will be a thrill to see all of the months of the year filling Our Calender and if at all possible to bring the images and Words Calendar into an album here on the Group site..
Don't Forget to tell us what month your I&W represents and try to find a photo that you could look at time and time again just the same way you do with a beautifully presented calendar that you have positioned proudly in your own home.
Let us all have fun and be wonderfully inspired and creative this week.
Happy 2010 to All
Love from Milli.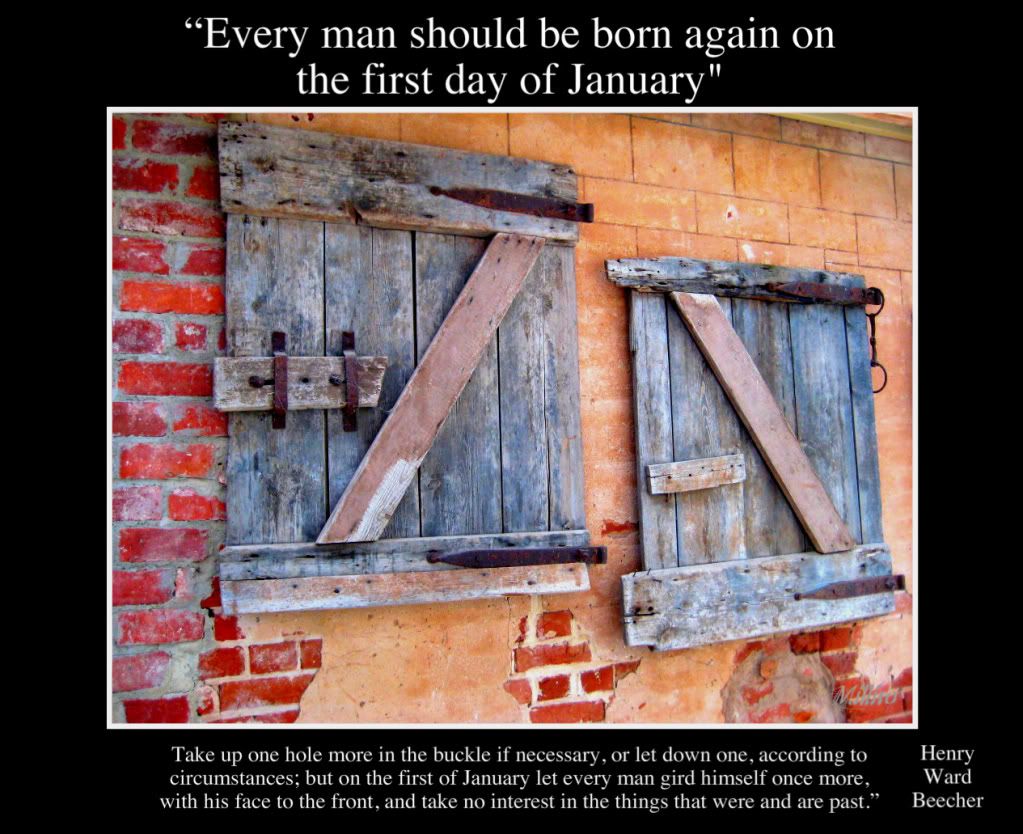 Rules of the site:

Each week we will post an original photo with words on it. The idea behind this group is to expand our minds through our photography. Photos must be your own, but the words can be someone else's as long as credit is given after the words. Your post can either be serious, or if you'd like comical, but never obscene.
Posts can either have one word on them, quotes, or full poems ... Your choice.
All posts are to be done on your own site in a blog form with a link back to it being left here. New topics will be posted on Sundays. Posts can be made through Saturday.
One post per person only please.
Please remember to post a decent sized picture and if the words aren't easy to read, just type them underneath your photo.
Drop your links here in the comment section please and also when you visit someone else's entry.